Asia Electric Cable Technology Co., Ltd.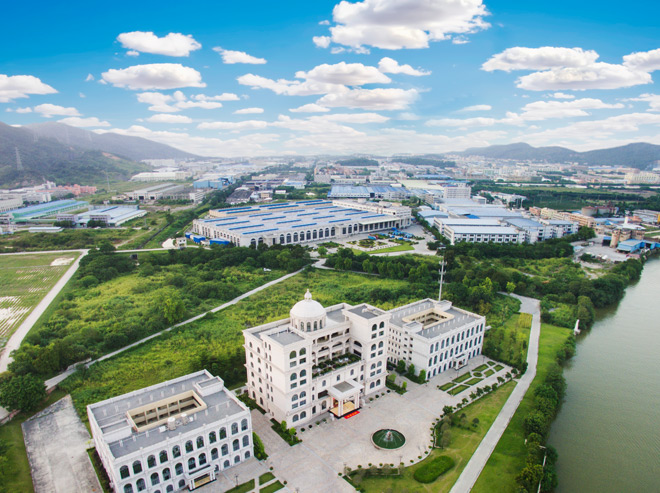 Asia Electrical Cable Technology Co., Ltd. is a large wire and cable enterprise integrating R&D, manufacturing and sales. After years of baptism, we have developed into a well-known cable company with a factory area of more than 300 acres. Asian cable products sell well all over the country, quality assurance, service-oriented, won the high praise of consumers.
Through the implementation of automation, high-end and internationalization strategies, the company optimizes and adjusts the industrial structure, continuously improves the quality and efficiency of its products, and strives to build the company into a cable industry benchmark with advanced management and technology-intensive domestic and international standards. Advanced production and testing equipment guarantees stable product quality,
strong technical force and experienced production team. Our company specializes in producing power cables, home improvement cables, TV lines, control lines, special cables, fire retardant and fireproof. Dozens of thousands of series of specifications, such as low-smoke, halogen-free, anti-termites, etc., have a high-quality team and become a domestic wire and cable manufacturer with competitive strength.
Our raw materials are selected: Tianjin Great Seamless, Zhengwei Group, Jiangxi Copper and many other domestically-oriented global group companies with a complete industrial chain of non-ferrous metals, providing us with high-precision, high-purity, high-quality raw materials without impurities. Guarantee the quality of our products.Fully automated operation of mechanized production and assembly lines

Quality Assurance:
Ensure that each wire and cable is in compliance with national (GB/JB) and International Electrotechnical Commission (IEC) standards;

Efficient guarantee:
48 hours on time delivery, is our commitment to customers, modern production lines, professional production team, is customer confidence

Technological innovation - research team
Promoting innovation-driven development strategies and achieving key core technology research must rely on the talent team in the wire and cable industry to achieve independent innovation. In order to gather talents from the industry, we will attract talents from home and abroad to join the innovative team of Asia Electrical Cable Technology Co., Ltd., and take the lead in cooperating with famous universities such as Sun Yat-Sen University and Foshan Science and Technology College to continuously deliver technical talents for enterprises. In addition, the company has successfully obtained support from a number of national research projects, and has received government attention and support in technical research projects. In the future, Asia Electrical Cable Technology Co., Ltd. will become a high-end technology product manufacturing import and export base and a high-level innovative talent training base.
Management Innovation - Management Team
The secret of Asia Electric Cable Technology Co., Ltd. to Changqing is talentinnovation, and the core lies in talent cultivation. With the continuous growth and development of the company, the company has strengthened the construction of the talent development system of the management system domain around the requirements of the modern enterprise system, focusing on the cultivation of talent project implementation (high-level management project, high-quality vocational improvement project, high-skilled personnel training). Engineering), through independent cultivation, entrusted cultivation, etc., deepen the cooperation between schools and enterprises, innovate talent training mode, and through the EMBA class, executive innovation class, grassroots backbone and other training courses, to transport a large number of applied talents to the enterprise team, adhere to the "efficient introduction The strategy of "employing talents and nurturing new people" is to create a stage and opportunity for every capable and motivated employee in order to inspire all employees to innovate in the enterprise. .The company provides quality products and comprehensive services to customers. Asia Cable has always adhered to the concept of "innovation is the driving force for development, and talent is the source of innovation". During the period of enterprise development, it gradually formed "taking innovation technology as the premise, talent cultivation as the core, and mechanism innovation as the basis. The development strategy of taking capital innovation as a link promotes the long-term development of enterprises and gives them vitality.